Early Years - Maths Home Learning
All Early Years Maths will be taught through stories.
Please click on the picture links below to access the lessons
Week 2 can be found be scrolling to the end of week 1.
Week 1 - We're going on an Egg Hunt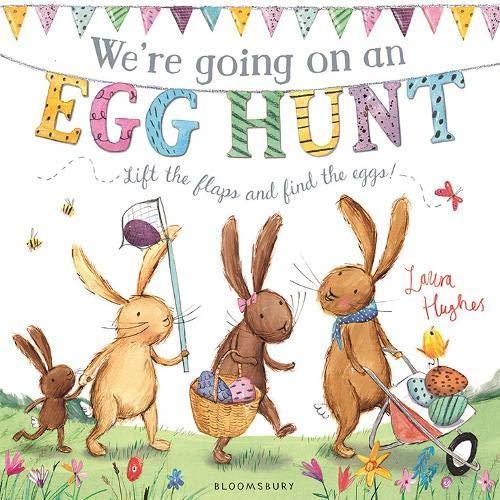 If you don't have this story at home, don't worry!
Click on the picture of the story for a link to a YouTube video of it being read.